In the traditional sense, the reasons for using candles come from religious, cultural, and living needs. The global consumer demand for candle products exists for a long time and has a certain growth trend. But in the 21st century, the market for candles is also quietly changing! The author also talks about the prospect of the Scented Candle market based on years of experience in the wax art industry.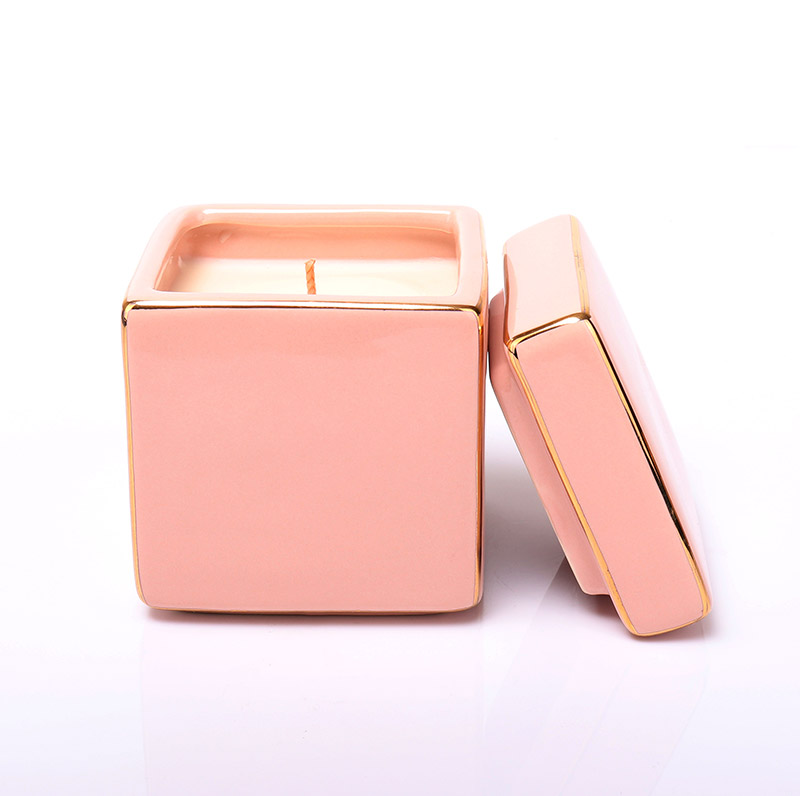 Scented Candle
As mentioned above, traditionally speaking candles are generally used for religious, cultural and living needs. At the moment, candles purchased at retail are not traditionally used. Modern candles are developing in more directions towards aroma candles and wax art. Below I introduce to you a real case of the successful transformation of Scented Candle Manufacturer like aromatherapy candles:
This is a candle product manufacturer in Shanghai. In the early years, it produced traditional candle products, mainly for domestic sales and retail. However, since China's entry into the WTO in 2002, market competition has become increasingly fierce, and performance has also declined day by day. In fact, some friends who understand marketing will definitely say that this is not normal. From the growth stage to the mature period, the company at that time has entered a recession period. At this time, either transform new products or hurry up and leave. At first, the boss wanted to earn enough to go home for the elderly for so many years but saw that the employees who had followed him for many years were about to lose their jobs and could not bear it, so he was determined to consider the transition. But after all, it is not so simple to want a transformation. After many thoughtless attempts, he found a new path!
Said that Xinlu is actually not counted, this is a scene encountered during a trip abroad: the boss's child is studying abroad, and on Christmas Eve, the boss and his wife flew to the United States to visit their daughter. When I saw a wax art product store in the shopping street, the owner came into the store out of curiosity about his colleagues. This is not to be seen. The decoration and design of the store are very delicate. Unlike ordinary candles, these candles can still have a floral fragrance when they are lit. And the price is even more astounding. Aside from the different colors, the appearance is not different from their own candles and can actually sell for thirty dollars! Hundred yuan equivalent to the sky-high candle! Did anyone buy this too? The owner continued to consult with the owner, and after asking, it became clear that this was the most popular scented candle in the United States at that time. Many white-collar workers and industry elites spend money on such candles. And many people in the hotel, restaurant, and wedding industries are buying in batches to create a scenic atmosphere, and the restaurants that we're able to light such candles at that time were almost all expensive! We also have 16 oz Candle Jars on sale.