Thinking of opening a candle-making business? If you answered yes, then do you know how lucrative this business can be? This is the perfect time to turn your hobby into a passion and business. It is a profitable business that can be worked part-time or full-time.
Candle-making is a perfect example where you can make huge profits and work flexible hours. Candle-making is something that is very easy to learn. It is the perfect business to start and work for yourself from the comfort of your home.
Why should you start a candle business?
A candle-making business is one of the businesses you can start in your home, spare room, or basement. Maybe you've made a candle or two yourself and are wondering if you can make money selling candles.
The following are reasons to join the candle maker bandwagon.
You can start without a lot of capital.
There is a ready market.
You can set your own schedule.
You are not limited by your geographical location in terms of where you can sell.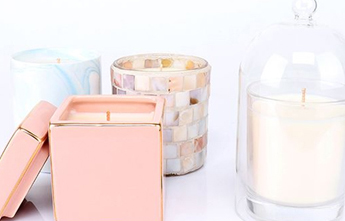 Scented Candle
Opportunities in the candle manufacturing industry
When you look for new opportunities, sales are sure to increase in the near future. Most candle sales - 35 percent of annual sales - occur around the holidays. That's when candles are most likely to be given as gifts and used for holiday decorations.
Designer candles are entering the market as a second bureau. They are best suited for homes, restaurants, hotels, parties, rooms, etc. They have the ability to heal and spread scent in the air and in the room. This means that candles are best suited for use in the bedroom. They are also in high demand for candlelight dinners.
The biggest trend in the industry is to move away from owning your own candle store. In addition, candle manufacturing maintains its position as a profitable home-based business.
How to Start a Candle-Making Business?
So, you want to sell candles. This step-by-step guide includes the key elements of your business plan template. We may have favorite candle types and sizes, but if you're starting your own candle business, it's important to consider the needs of your customers.
Understanding where candles can be sold - your market - is the first step in the candle-making process.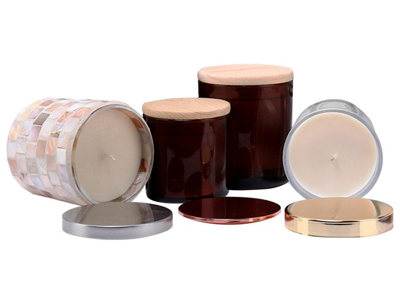 Glass Candle
1. Determine the type of candles you want to make and sell
The biggest trend in candle buying is the growing popularity of outdoor candles for yard and patio use. This is a trend to watch. Do a lot of thinking about your target market and how you will create your niche as part of your marketing strategy and business plan.

Consumers report that the number one reason they choose a particular candle is because of its scent. Scented candles dominate the market. In fact, it is estimated that there are 10,000 different candle scents to choose from.
After scenting, consumers choose candles based on shape and size.
Here are some more types to pique your interest.
Vegan Candles
Luxury Candles
Wax melts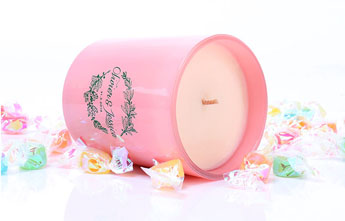 Soy Wax
2. Choose your company name
The competition from the mass-produced candle market is fierce. Your homemade candle business needs to stand out in this market. Your company name should define the product you are producing when making candles.
3. Design your candles
Taper? Payback? Pillar? Tea light?
Container? Floating? Liturgy? Outdoor?
Birthdays? Holidays?
Obviously, all of these options are already available in standard form. Your candle-making business should be - rightly so - outside of the mold. This is your chance to use your imagination and design skills. In addition, research the various computer software programs that will help you design.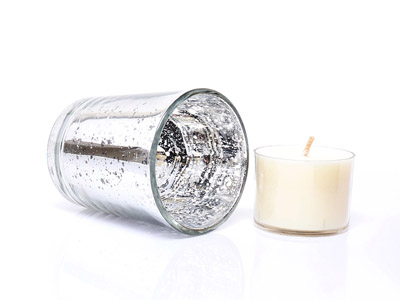 Candle Jar and Scented Candles
4. Decide where to sell candles
Candle businesses have many choices in where to sell. Your location may be a factor. For example, if you are located in a rural area, your best option may be to sell online.
Create your own e-commerce website
You can create your own website as an e-commerce site. Promoting your own business in this way will require a lot of attention to marketing.
As with online sales, an important consideration is the cost of packaging and shipping. Candles can be heavy and must be packed carefully if they are in fragile form.
Your own candle store
Having your own store or manufacturing location can add significantly to your operating costs. You will have rent and utility bills. In addition, you or your employees must be present during working hours.
However, if you can locate in strategic areas where shoppers may browse for similar items, then this may be a good venture.
Contact us at +86 571 5897 2824 / +86 187 6712 8055 or write to us at shirley@boye-hz.com. We will be happy to help you out!