The use of candles, especially scented candles, is popular right now, which means higher demand. As a candle manufacturer or brand, getting the right candle jar is the first step in providing quality assurance to your customers.
Jars come in different shapes, sizes and applications. Some jars were originally used to store candy, cookies or lemonade, but these jars are often repurposed for candle making. This is unsafe because there are jars specifically designed to hold candles.
In this article, the necessary factors to consider when purchasing candle jars will be discussed.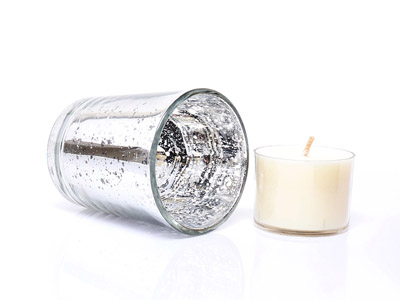 Candle Jar and Scented Candles
How to choose the best candle jars for your brand?
The purpose of doing business is to make a profit and break even at the end of the year. This may not be possible without taking into account the right factors. As a candle manufacturing brand, you must choose the best raw materials, especially jars, to help achieve your goals. These factors should be considered when choosing the best candle jars.
Material
This factor basically applies to everything related to production. As a brand or entrepreneur, launching a quality product is a major goal. For this reason, you must ensure that only the best materials are used for production.
Using the following premium jar materials will result in mediocre candles, dissatisfied customers and ultimately, poor business.
Also, keep in mind the type of jars you currently need and store more in those jars.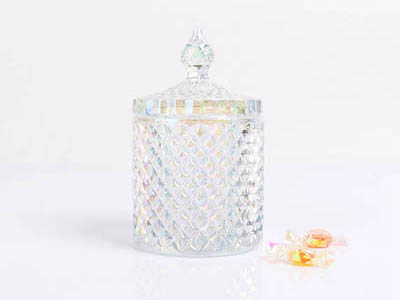 Candle Glass Jar
Volume
The volume of the jars used for candle making is one of the most confusing aspects of candle making, especially for beginners. Many novice candle makers think that 8 ounces of wax will fit in an 8 ounce jar. This is far from the truth. Although this may be true if the jar is filled with water.
However, the molecules that make up wax are not as tightly packed as the molecules that make up water, and because of the density of water, wax takes up more space than it does. There are a variety of candle jars on the market that are measured in ounces.
Styles
Candle jars come in different shapes, sizes and styles. The need to store the most popular jars necessitates the storage of all other types and styles of jars. For example, in the glass candle jar category, there are pressed lid glass jars, round frosted glass candle jars, clear glass square jars and clear glass round jars. Tin containers are also available in round foot shapes with rolled edges covering the rim.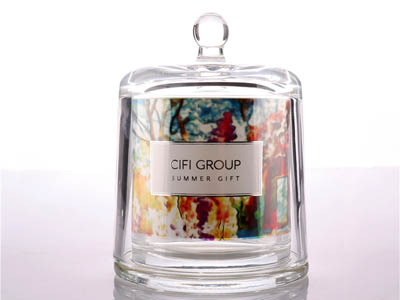 Candle Glass Jar With Dome Lid
Budget
Depending on your production budget, different types of candle containers can be used. Metal candle jars are easily one of the most affordable types of candle containers.
It is a favorite of novice candle makers for the same affordable reasons. Glass and ceramic types of candle jars require a larger budget.
A thorough costing should be done prior to the actual acquisition. Please also note that large makers often give discounts on bulk purchases
Shipping
Shipping is an important factor in candle production. After purchase, the candle jars need to be shipped to a factory, warehouse or production center. It is often a challenge to transport the candle jars quickly and safely.
Buying from the right company will make this easier as most candle jar manufacturers offer delivery services to factories and warehouses. Make sure you buy from a company that guarantees quality and timely delivery. In addition, if any item fails in transit, it should be eligible for a refund or change.