In the cyclical life of commuting, commuting, and commuting, the "off-get off work" link is the key to determining the quality of life. A little bit of seemingly insignificant "small area is beautiful" is enough to save us from repetitive boring lives.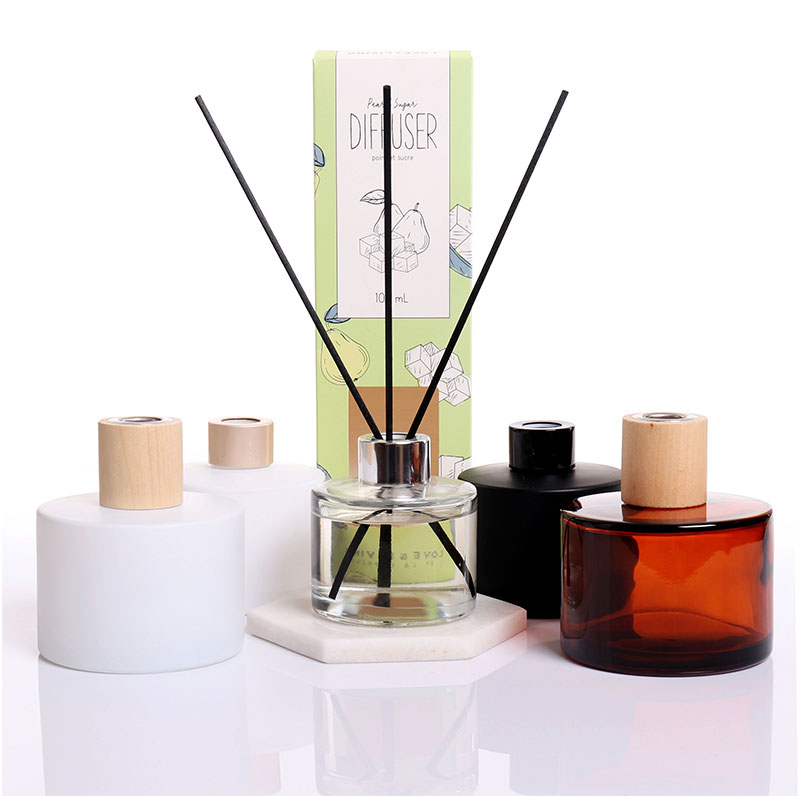 Custom Reed Diffuser
Candles and incense sticks are a kind of fragmentary experience. The fragrance and the swirling smoke are used to create a short period of privacy. The advantage of this experience is the sense of ritual it brings, which is lit on weekends. A candle, drinking a cup of tea, or bathing in candlelight is all very pleasant.
Scent is always closely connected with memory and emotion. It allows you to instantly move into another world.
Today, Reed Diffuser Manufacturer gives you a list of aromatherapy that you can "get soothing" by smelling it
After a tiring day of work, light an aromatherapy diffuser to inject good energy into ordinary daily life. I like the smell and warmth of the fragrance, and the moment the flame is lit, this feeling is relaxing.
After eating dinner and drinking coffee, light up the fragrance quietly. The whole room is a fresh and comfortable fragrance.
When the work pressure is too great, you can put on a fragrance you like, as if your troubles are gone.
Or put a bottle of rattan to diffuse the fragrance, which is more inclined to an immersive experience, its fragrance is like a background color, hidden in the background, it brings you a quiet companionship.
How to use aromatherapy rattan
1. Open the bottle stopper, immerse one end of the rattan in the aromatherapy liquid, take it out after the rattan is wet, and then put the other end into the bottle.
2. If it is used in a small space (such as a bathroom), insert a small amount of rattan rods to achieve the effect; if it is placed in a large space, the number of rattan rods can be appropriately increased
3. After the aromatherapy is used up, it can be supplemented, and the rattan can also be used continuously, and the recycling is quite environmentally friendly.
In comparison, flameless diffuser is more inclined to an immersive experience. Its fragrance is like a background color, hidden in the background. You only feel comfortable and comfortable, often when you just go home or occasionally walk through the house. A gust of wind reminds you of its existence. It is easy to use, and it is very worry-free to buy a 24-hour quiet companion.
And most of the rattan diffusers are highly ornamental, and they can be used as decoration in the hallway or coffee table.
Our company also has Custom Reed Diffuser on sale, welcome to contact us.